about ita
International Training Academy
The International Training Academy is one of the leading training and human development companies in Qatar and a subsidiary of the OPD Group which was established in 1999. OPD and their affiliates are the market leaders in the areas of consultancy services for oil & gas, manpower, distribution of janitorial supplies & healthcare products, facility management, housekeeping, high-rise cleaning and security and safety. The combined group has a Qatar based staff of around 5,000.

The International Training Academy, ITA is a highly professional accredited training provider for many recognised and acknowledged internationally certified learning solutions providers. Our experienced and qualified training professionals analyse our clients' training requirements and select the most suitable programmes from a range of internationally recognised options that will deliver the key success factors.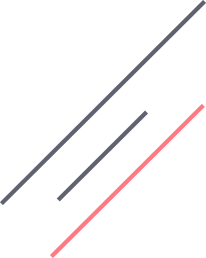 For many years, governments and leading business have used our educational development services to enhance staff ability, improve performance and promote safe working which leads to increased efficiency and profitability.  We deliver highly targeted learning solutions and training programs that are designed to develop employee performance and customer service skills. Our training professionals have in-depth knowledge of the operational challenges across various industries.
ITA is a network organisation that employs the latest training technology and modules to deliver structured and targeted training in collaboration with a network of international partners using some of the most highly qualified and experienced training professionals and educators in the region.
We have partnered with universities and internationally certified learning solutions providers in many countries to research develop and disseminate human resources training and best practice.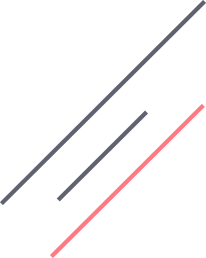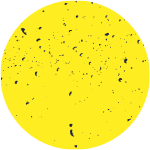 benefits
ITA BENEFITS
Our organisation adheres to the highest professional standards and we offer international accreditation and recognition for our programs. We adopt international standards adapted to respect local culture and values.
QUALITY SYSTEMS
Lower Running Costs and Improve Efficiency and Profitability
We are committed to providing consistently high standards through attention to detail and the implementation of our Quality Systems.

We constantly monitor all the resources used in our training exercises to ensure an optimal experience for our customers. Our in-depth analysis of our clients' training needs will identify savings and improvements which help lower running costs and improve efficiency and profitability.